Leadership Coaching for women in corporate organizations
Our leadership coaching tailored to you specifically - whether you're setting yourself up for success early, about to take over a leadership role, or already an established leader within your organization. We'll help you be the best leader you can be for your team, for your organization and for yourself.
Individual 1:1 Coaching will help you achieve personal and professional success, as YOU define it. We work 1:1 with you to help you realize your potential and reach your goals. Some areas we might work on together:
Define and Establish your role within the company

Increase your visibility

Improve your effectiveness and Efficiency

Get to know and learn to apply different leadership styles

Manage conflict and difficult interpersonal dynamics

Self-Image vs. external Image

Master Strategic Thinking and lead with a master plan

Adapt to different cultures

Improve your emotional intelligence
Coaching is a dialogue between client and coach to understand the issues, create achievable goals and develop an action plan. We work with your natural strengths and behavioral work styles and build on that to reach your goals. Each session is customized to your needs with a clear focus on results.
Looking for a Leadership Coach and not sure if we're a good match? Schedule a FREE Chat with me and let's see if we work well together!
Ready to commit? Schedule a coaching session with me right away!
We offer:
90 minute Coaching Session: 150€
Gives you the tools & establish strategies you can use to become a better leader
4-Hours Coaching Package (spread out over 4 weeks): 600€
We'll identify a specific area that you want to improve upon and deep-dive into this area
8-Hour Coaching (One Day): 1 200€
Ideally suited to deep-dive into your leadership journey, identify blocks & develop a clear path for the future
12-Hour Coaching (spread out over 12 weeks): 2 000€
Ideally suited to deep-dive into your leadership journey over a longer period of time. We'll identify blocks & develop a clear path for the future as well as discuss specific situations you are or have experienced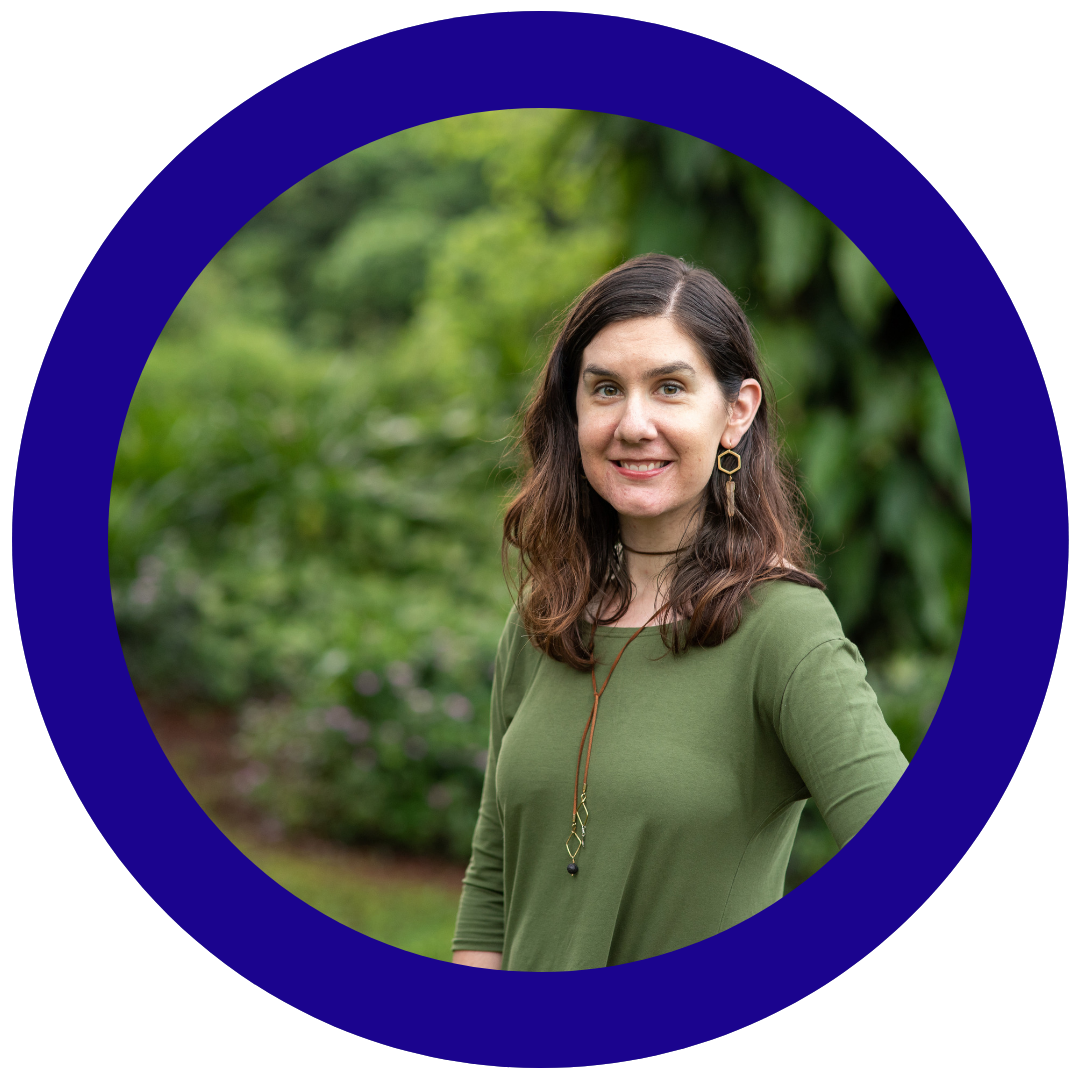 "Viktoria really knows leadership inside and out, there's no arguing that, but perhaps more importantly than that, she can make it accessible and valuable to absolutely anyone. At first, I didn't think that her skills would apply to me because I didn't see myself as a leader. Viktoria helped me not only to own the leadership roles I already have, but also to begin to prepare myself to take on even larger ones. Her own brand of compassionate but effective leadership is truly inspiring, and I am so grateful for the ways she pushes me to the next level."